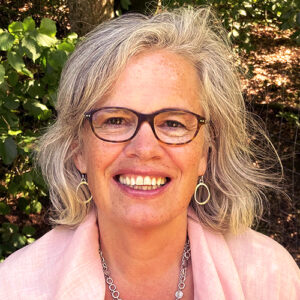 I am afraid that I currently have no availability to take on new clients.
I am a Cognitive Behavioural Therapist (CBT), EMDR (Eye Movement Desensitisation and Reprocessing) and Mindfulness practitioner working with individuals experiencing a wide range of psychological issues. I am also an accredited CBT supervisor.  I offer face-to-face sessions and remote video therapy to people around the country.
More information about my practice
I hope you will find this website a helpful resource. Rather than promoting Cognitive Behavioural Therapy, I have included information about this and areas that it can be helpful for, along with information about psychotherapy generally and other types of therapy you might wish to consider.  It is my hope that this will help you to make an informed choice.
To hear me talking about choosing a therapist please click here.
Please feel free to get in touch
Privacy
I will not share your email with any third parties and will delete your email after 30 days, or sooner if you prefer. I will not save your email address and this site does not collect any of your personal data. Please be aware that my email is encrypted but yours may not be. As such email is not always a safe form of communication so please use your own discretion when considering what you wish to include in an email.